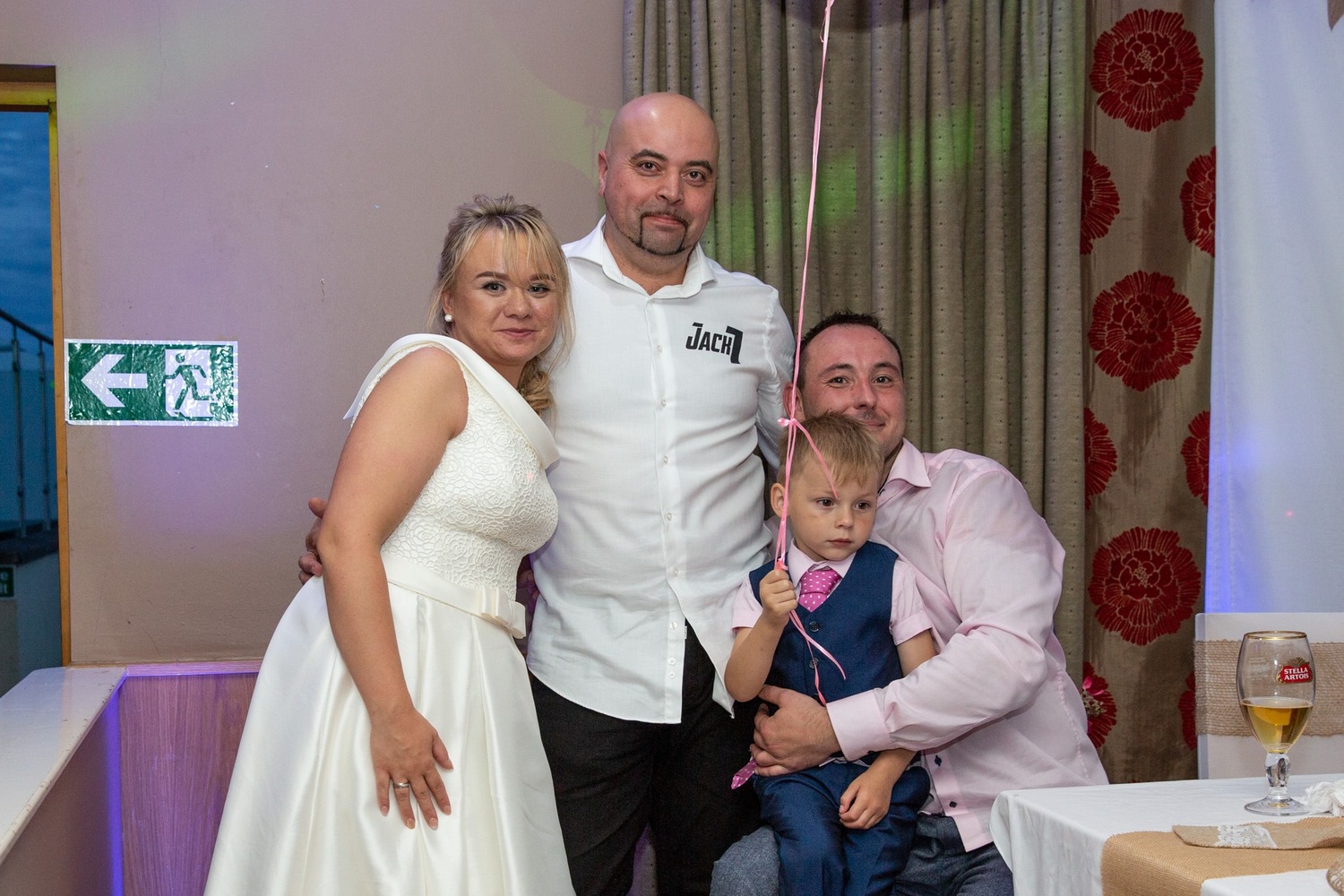 Opinia 1
Agata Alicja Szpak
Professional! Perfectly selects music for everyone and for every occasion! I had the best wedding!! A very nice person!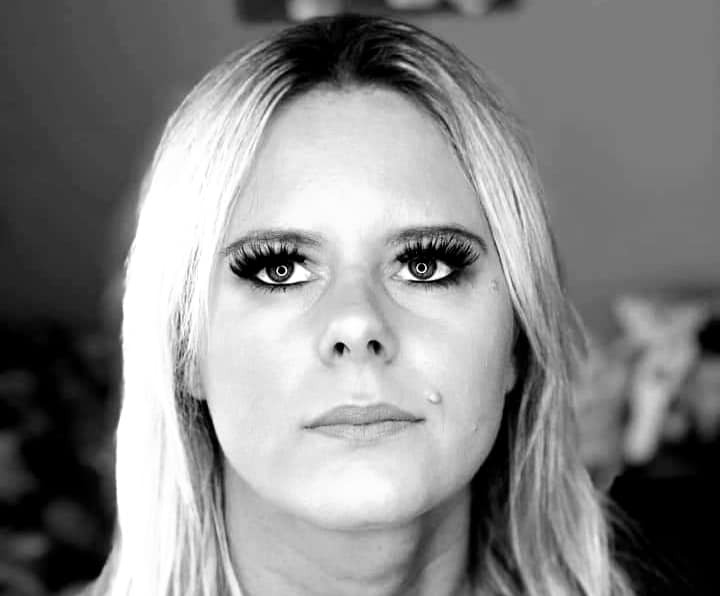 Polecam :)) 100%%%% zabawa byla udana :))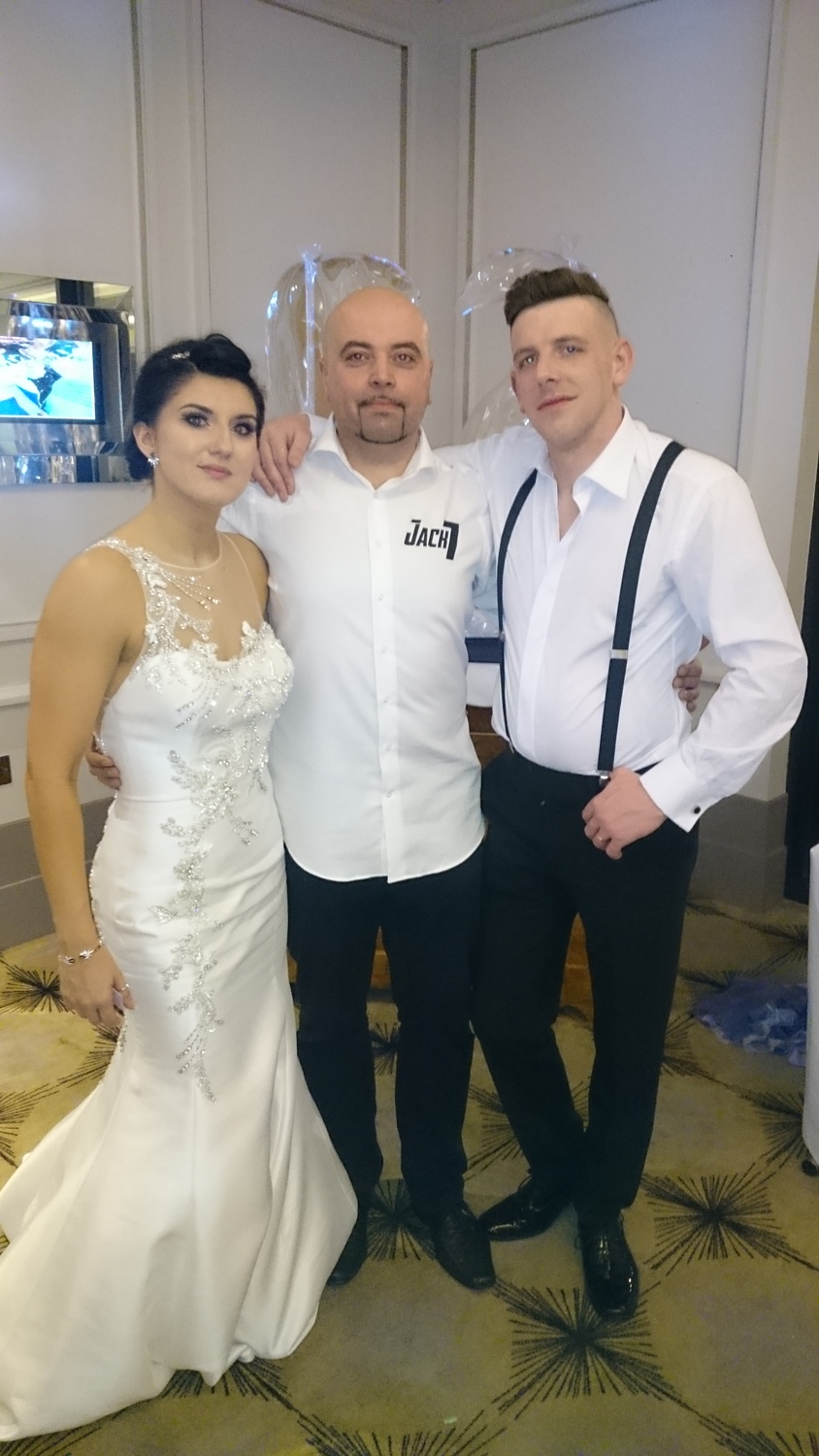 Opinia 3
Emilia Robb - Owner w: The Fat Burning Factory
Massive thank you for another amazing night with your music!Best DJ ever!Highly recommend!